Casting Plant Controls Maintenance Problems & Production Downtime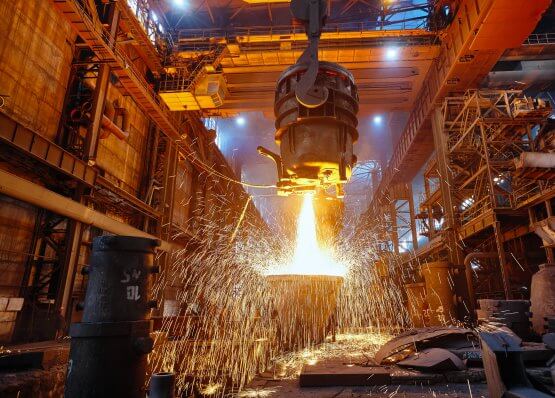 Casting Plant Controls Maintenance Problems & Production Downtime
Installed on a full-stream cooling water system to prevent plugging of quench water spray nozzles, a LAKOS R-FD Industrial Code Separator has dramatically reduced plant shutdowns at the Olin casting plant in East Alton, Illinois. Previously, the plant experienced daily interruptions in production to clean the in-line strainers at each of their spray manifolds. The separator removes copper, graphite and charcoal matter. Solids handling is enhanced with the use of a LAKOS N-FD Industrial In-Line model, installed on the R-FD unit's continuous (full-velocity) purge line to further concentrate the purged solids before dumping into a large vessel for solids handling. The N-FD's outlet flow discharges back into the system (cold well), thereby recovering virtually all the purged liquid and minimizing make-up water needs.
Full flow is maintained through the R-FD Separator at all times. When plant conditions require less water, a differential pressure transmitter controls a by-pass valve to allow excess water from the separator to return to the plant's cold well. This automatic system thereby assures proper separator performance and eliminates the need for additional equipment to accommodate the plant's variable flow requirements.
A very profitable side benefit from the use of the LAKOS Separator has been the recovery of over 30,000 pounds of copper with a value of over $15,000. Now that the system has been cleaned up, Olin conservatively estimates that over 12,000 additional pounds of copper will be recovered each year with annual savings over $6,000.
Overall, Olin reports better filtration quality, reduced liquid loss, valuable solids recovery and a noticeable improvement in product quality (reduced rejection rate)…all with the performance and versatility of a LAKOS Separator.
AB-165 Olin Casting Plant Full Stream Cooling Water System
Others who have used LAKOS Separators for similar applications: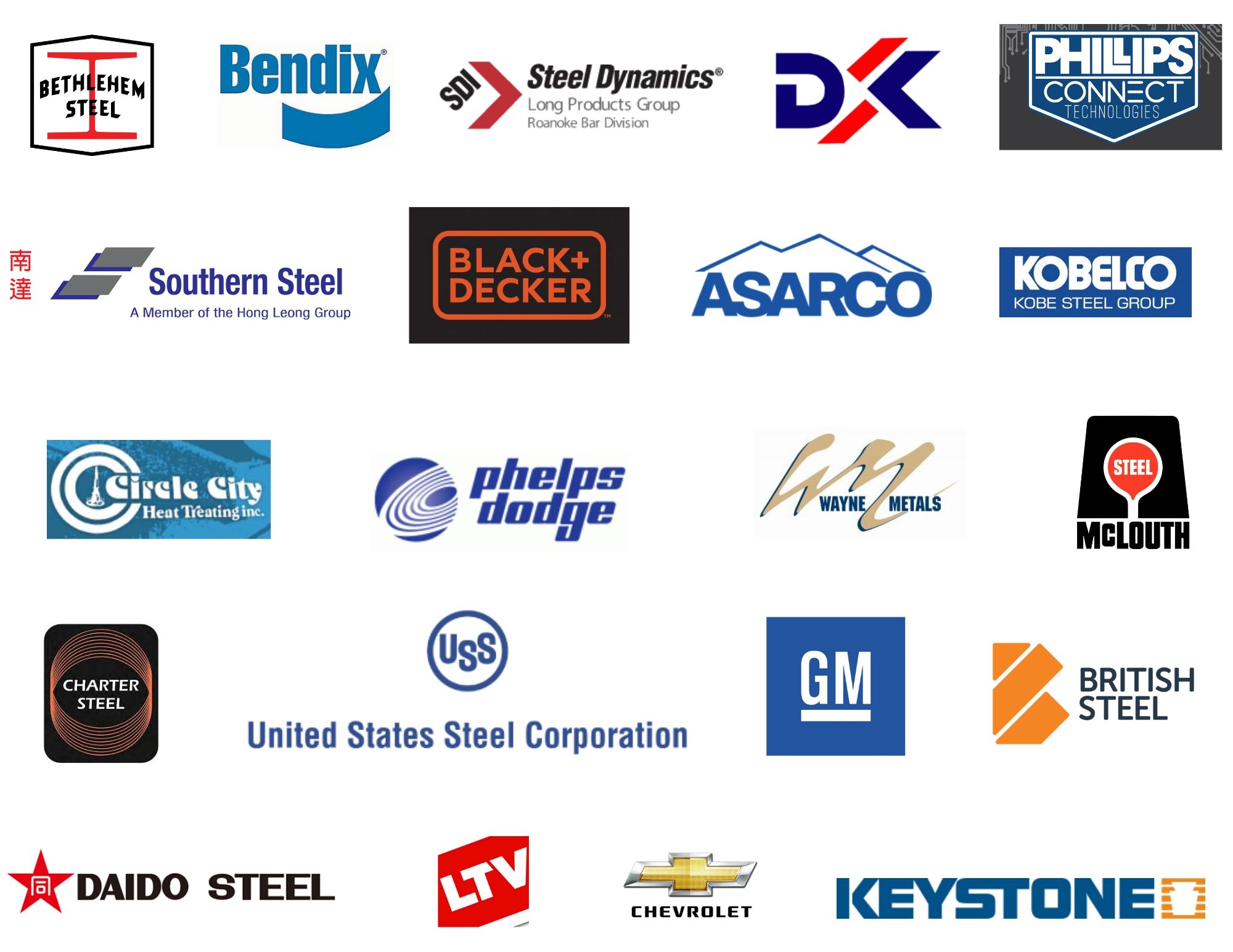 BETHLEHEM STEEL CORP.; Steelton, PA
SOUTHERN IRON & STEEL; Penang, Malaysia
PHILLIPS CABLE; Watertown, NY
JOE LEAD COMPANY; Herculaneum, MO
DAIDO STEEL; Nagoya, Japan
BENDIX CORP.; Baltimore, MD
BLACK & DECKER; Baltimore, MD
U.S. STEEL CORP.; McKeesport, PA
CHEVROLET MOTOR DIV.–G.M.; Tonawanda, NY
CIRCLE CITY HEAT TREATING; Indianapolis, IN
WIRE ROPE COMPANY; St. Joseph, MO
KEYSTONE GROUP; Crawfordsville, IN
ASARCO; Glover, MO
PERU FOUNDRY; Peru
KOBE STEEL; Moka, Japan
CHARTER ELECTRICAL MELTING; Chicago, IL
KRUPP; Werdohl, West Germany
ROANOKE STEEL; Roanoke, VA
BRITISH STEEL; Birmingham, England
TAIWAN STEEL; Taipei, Taiwan
JERSEY BILLETS; Parlin, NJ
MC LOUTH STEEL PRODUCTS; Trenton, MI
GEORGETOWN TEXAS STEEL; Beaumont, TX
FLORIDA STEEL; Baldwin, FL
SEATTLE STEEL; Seattle, WA
PHELPS DODGE: Fort Wayne, IN
GOVERNMENT AIRCRAFT COMPANY; Melbourne, Victoria
AMAX SPECIALTY METALS; Florham Park, NJ
FMC; Baltimore, MD
GENERAL MOTORS TRUCK & BUS; Pontiac, MI
WAYNE METAL; Markle, IN
DONG KUK STEEL; Inchon, Korea
LTV STEEL; Canton, OH