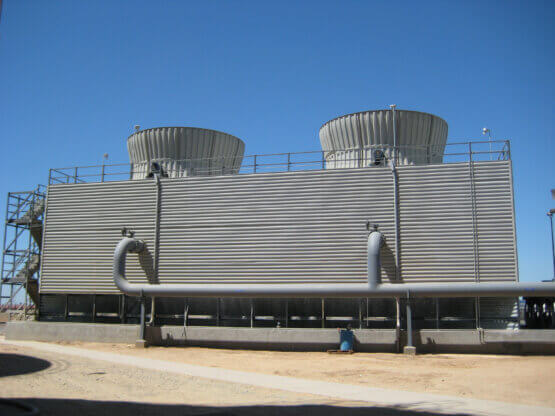 Other Areas LAKOS Separators are Used
LAKOS Separators are commonly used in many different areas of an Ethanol Plant. LAKOS offers a small footprint, low and steady pressure loss, and maintenance free filtration making it the perfect choice for:
Cooling Towers – Used in full-stream, side-stream, and basin cleaning applications to prevent unwanted solids from clogging heat exchangers, spray balls, build up in the basins/remote sumps, and fouling the piping and controls of cooling loops.
Well Source Water – PPS Separators are extensively used to protect submersible and turbine pumps from sand damage. Sand damage to a pumps impellers and bearings can reduce its efficiency and eventually cause premature failure. With a PPS Separator you can prevent sand from entering the pump and extend the life and efficiency of the pump and other downstream equipment.