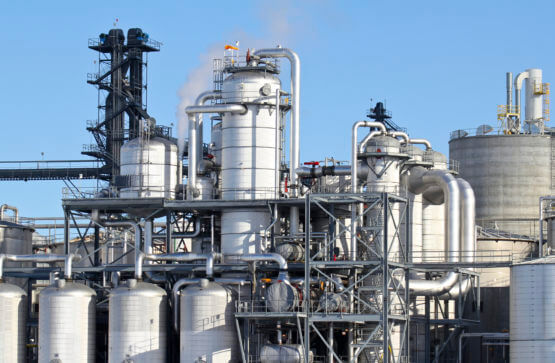 Effective filtration in ethanol production leads to higher plant efficiency and lower energy costs, with other benefits as well. LAKOS Separators and Filtration Solutions are often used to:
Keep cooling towers and heat exchangers clean – See video below
Clean in place filtration
Removing unwanted sand from source water supplies
Keeping spray nozzles from clogging
Pre-filtering water treatment to extend their operating cycles.
Download the Ethanol Filtration Brochure, LS-761.
Download the Industrial Filtration Brochure showing all Industrial Filtration Solutions, LS-636.
Download the Return of Investment Calculator (ROI) to help determine the payback of effective filtration in your ethanol plant.
Standard ROI Tool
Metric ROI Tool