Drip and Micro-Spray Irrigation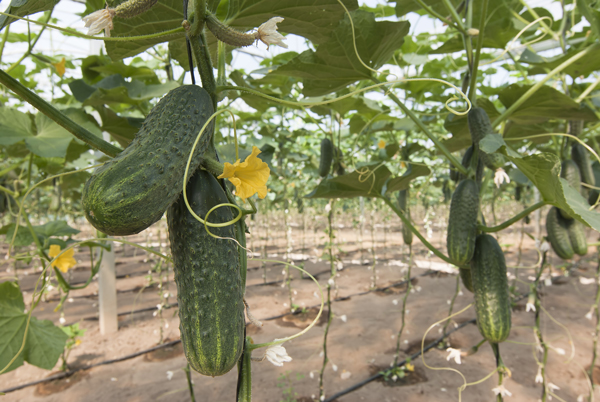 Keep Fine-Orifice Systems Operating Trouble-Free
The standard for efficient filtration with drip and micro-spray irrigation is sand media filters, and LAKOS provides the industry's best-performing products. Choice of stainless steel (LAKOS SST Series) or inside/out powder-coated steel (LAKOS PRO-II Series). Perfect for removing organics and suspended particle matter such as silt and fine sand. Industry's lowest pressure loss and best low-pressure operating performance (as little as 20 psi) save energy and water.
Underdrain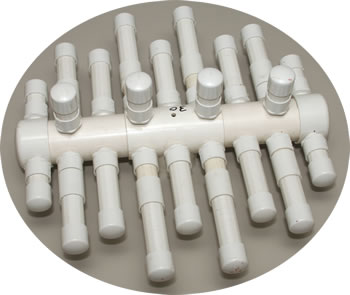 A key component of all LAKOS Sand Media Filters is the exclusive LAKOS full-lateral underdrain system, featuring 3.6 times more open area than the filter tank's inlet. This minimizes system pressure loss and provides for a more uniform flow of water across the filter surface and through the tank to the outlet. No dead spots. No channelling. Better backwashing characteristics (without need for gravel pack).
Backwash Valve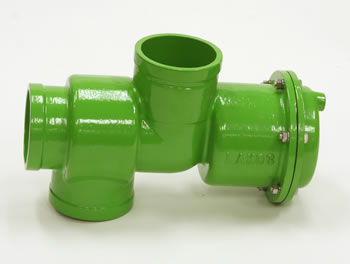 Best-built LAKOS Backwash Valves are inside/out powder-coated ductile iron, capable of operating at pressures as low as 20 psi. Durable & long-lasting, with easy-access maintenance features.
DuroBlack Manifolds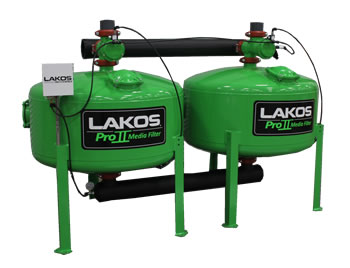 Choice of stainless steel or exclusive DuroBlack poly manifolds, available in configurations for 2, 3 and 4-tank systems … with tees and greater options soon to come. Durable and completely resistant to bacteria and corrosive issues.
Drip and Micro-Spray Downloads
Drip and Micro-Spray Downloads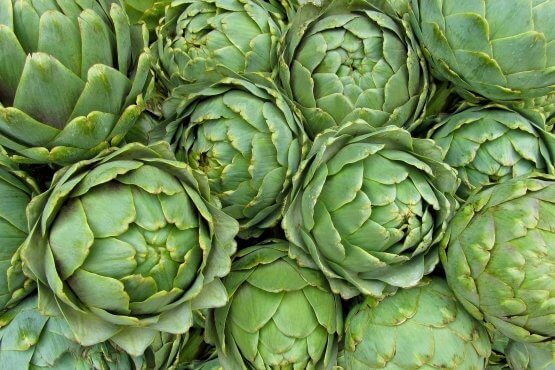 Adolph Locatelli of The Santa Cruz Artichoke Company has about a dozen spray rigs he uses that can constantly become clogged, and needed a solution. Locatelli decided to utilize LAKOS Separators to eliminate the clogged spray nozzles and worn orifices. Locatelli says, "We neither could nor would be without LAKOS Separators on our spray rigs. They really cannot be beaten." Learn More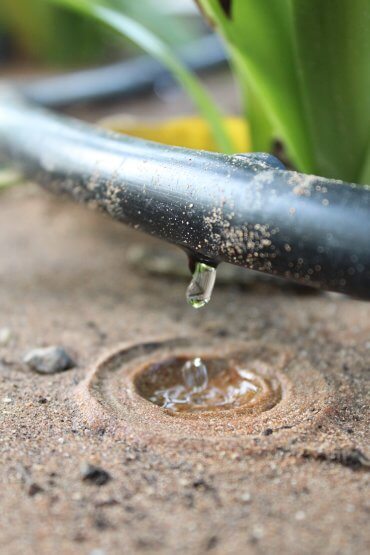 Owner of Scottsvalley Nursery of Lakeport, CA Bob Lininger reported that due to the sand in his well water was causing the small orifices of his emitters to be clogged which resulted in high annual costs. Lininger then decided to install a LAKOS Separator of the discharge side of his well pump and was able to remove 98% of all sand and silt particles. Learn More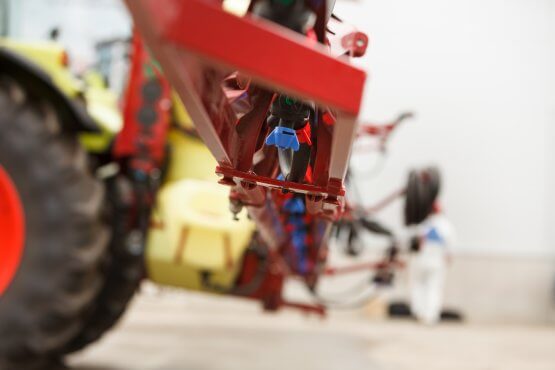 A series of air rigs and high-pressure oscillating booms for insecticide and chemical spraying were frequently becoming plugged and experiencing excessive wear from sand and grit. Tony Wisniewski of Greenbelt Spraying, Inc. in Sanger, California decided to install LAKOS Separators on his seven rigs and now his spray nozzles last four times longer, decreasing replacement and maintenance costs and even protecting the fruit he sprays. Learn More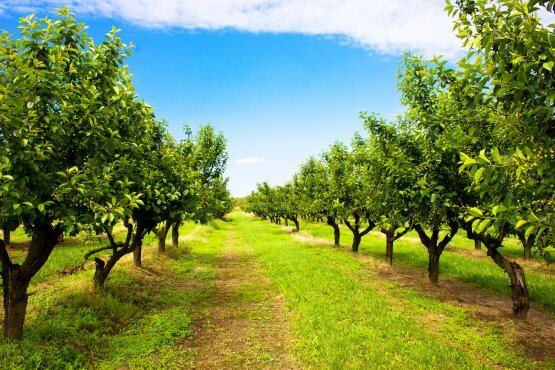 At DeBenedetto Farms in Chowchilla, California extreme quantities of sand were needing to be cleaned from a massive in line filter every 10-12 hours, costing the farm $2,600 to fix the impellers on their filter. DeBenedetto Farms soon made the installation of a LAKOS Turbing Separator a necessity and only required the filter to be inspected and occasionally cleaned every 10-14 days. Learn More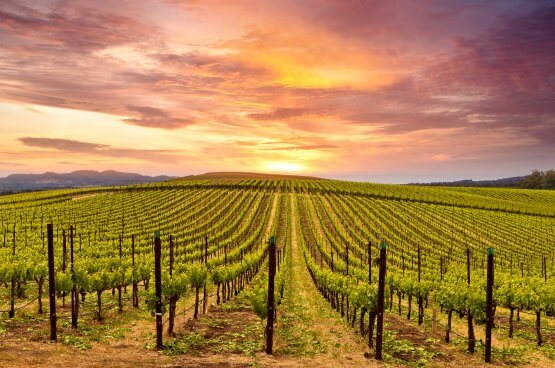 Stillwater Vineyards of Ludlow Falls, Ohio purchased a LAKOS 8-inch Agricultural Separator in order to prevent their solid-set frost control sprinkler from plugging with river sediments. The vineyard had experienced two years in a row of total crop failure and needed a new system they could depend on, and with their new LAKOS Separator they experience no clogging and savings of $25,000. Learn More