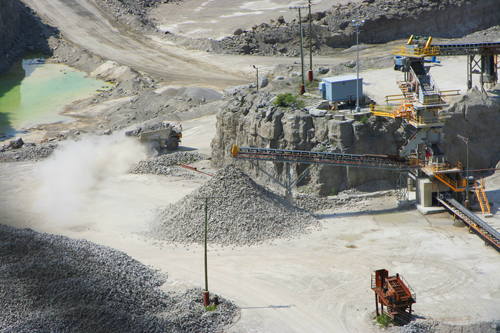 LAKOS filtration systems are commonly used in a variety of mining applications, including:
Well water filtration
Water reuse
Drip emitter protection
Leaching pads
Source water screening, straining, and filtration
And much more
Salt Domes
Salt domes are underground geological formations created by salt sediments. The core of a salt dome forms a vertical, oblong-shaped cavern, usually consisting of 90 to 99 percent crystalline rock salt. When properly excavated and prepared, the dome can be used as an underground storage area for natural gas, crude oil, and other high volume gases and fluids.
LAKOS Separators can be used in a variety of situations to accomplish this preparation.
The first step is typically to remove salt/brine water from the dome, which is usually mixed with sand and other solids. LAKOS Separators are ideal for this type of high volume sand separation.
Read Case Study AB-218 for information about successful filtration in salt dome mining.
AB-218 Salt Domes Super Separator

.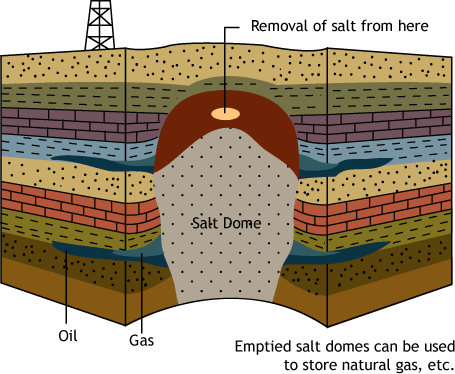 Mining Operations Downloads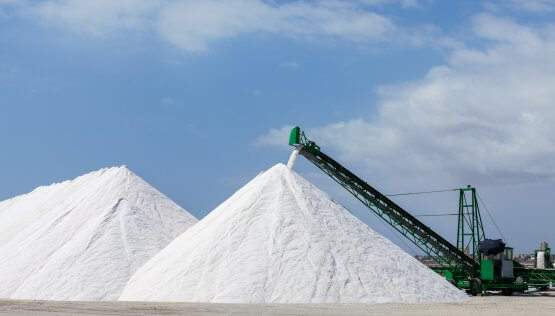 Coastal Caverns of Beaumont, Texas has been removing salt from a salt dome which results in heavy brine water mixed with sand. This mixture results in the clogging of water wells and requires drilling of more wells. With the installation of three LAKOS Super Separators, they can now remove sand mixture without routine maintenance making their new system efficient and cost effective. Learn More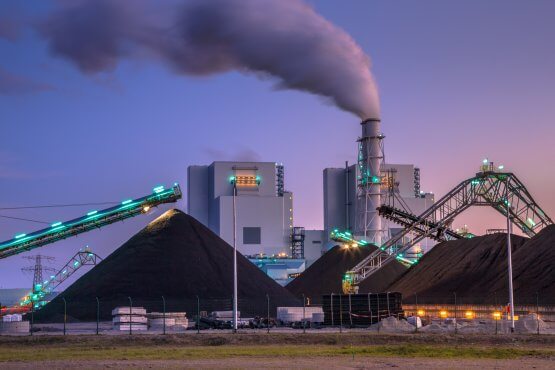 After the installation of a LAKOS JPX Separator at a Northern Appalachian Coal Field Processing Plant, the plant saw cleaner system water, reduced piston pump repairs, and little to no annual repair and maintenance costs. Learn More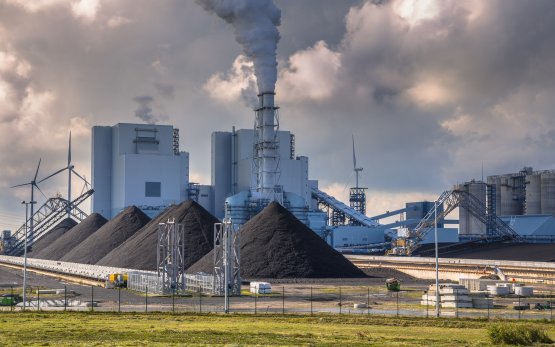 Sand, silt, and other debris was being pulled into the water system from a nearby creek of a coal prep plant, causing numerous problems within the plant. Secondly, zebra mussels began to accumulate in the piping system and reduce system flow. After working with LAKOS, a custom JPX Separator was built, and resulted in zero zebra mussel build up and the removal of numerous solids from their creek water. Learn More