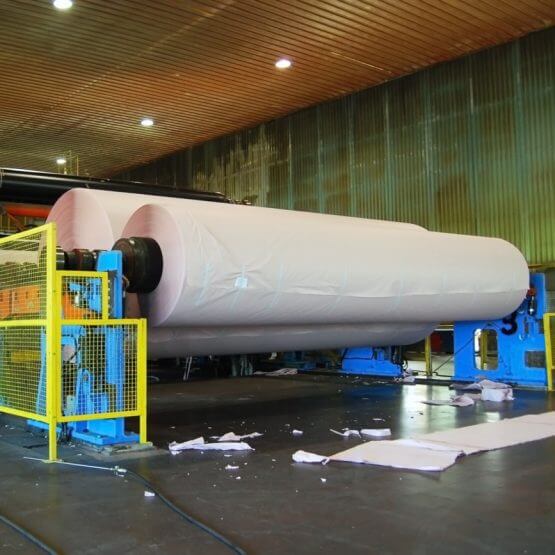 Reduce Maintenance with LAKOS Filtration
LAKOS Separators are used extensively throughout the pulp and paper production industry for their heavy solids load handling and no routine maintenance. When drawing source water, standard barrier type filtration methods have a hard time handling the large volume of solids without having to shutdown for cleaning. In contrast, a LAKOS Separator operates continuously with no shutdowns, minimal maintenance, and automated purging of solids.
Mills across the world switched to LAKOS to operate continuously with uninterrupted filtration for better performance and energy savings. Among the most common applications is removing sand and other solids from intake water sources. Click here to learn how LAKOS Separators work.