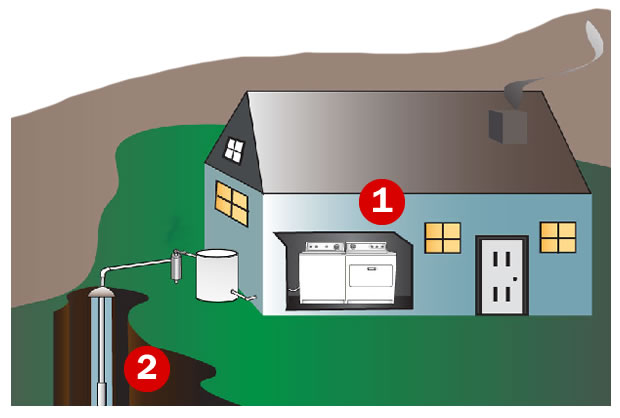 House Sand Problems
Problem: Sand in your ice maker, showerheads, clothes washer, or other water appliance.
Solution: The SandMaster from LAKOS is uniquely designed to remove unwanted sand from your residential water supply.
Removing sand from home water supply
The SandMaster and stainless steel SandMasterPLUS units can be installed for an automated purge of sand and provide maintenance-free operation. For most homes, this is our recommended solution. Contact us to help you buy one and have it professionally installed.
For heavier amounts of sand or corrosive water situations, the ILB/ILS is the best choice for longer durability.