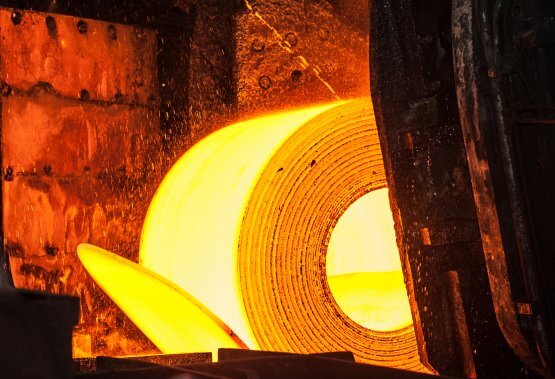 Continuous Filtration
LAKOS Separators are designed to operate continuously with no routine shutdowns for cleaning or maintenance.

Extend Spray Nozzle Life
Prevent nozzle wear and abrasion – reducing cleaning and replacement.

Maintenance-Free
No screens or filter elements to clean or replace. Centrifugal action removes scale and other debris without filter mess or restricted flow.

"The great thing about LAKOS Separators is that you put one in and then you forget about it.
They keep our systems running without a hitch and with no downtime. Also, they extend the life our descaling pumps"
– Joe Saikin 39-year Millwright Veteran – ArcelorMittal, Burns Harbor Plant
Customer Success Story
Steel Mill Saves Money and Improves Quality as LAKOS Separators Remove Scale, Grit and Process Solids
California Steel's plate mill in Fontana, California was encountering numerous costly problems due to clogged spray nozzles and manifolds. LAKOS separators were installed resulting in $192,400 annual savings in routine maintenance expenses.
Learn More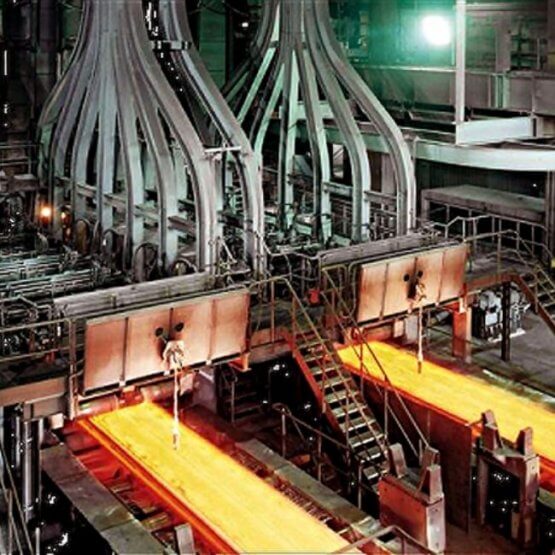 In Fontana, California a plate mill experienced spray nozzle replacements, plugged manifolds, and inconsistent quench treatment among other issues. These problems became costly repairs and frequent downtime – they needed an answer. With the introduction of three large LAKOS RFD Series Separators as well as LAKOS Automatic Purge Systems the mill now experiences maintenance free filtration as well as separation of process solids, elimination of maintenance costs, and much more. Learn More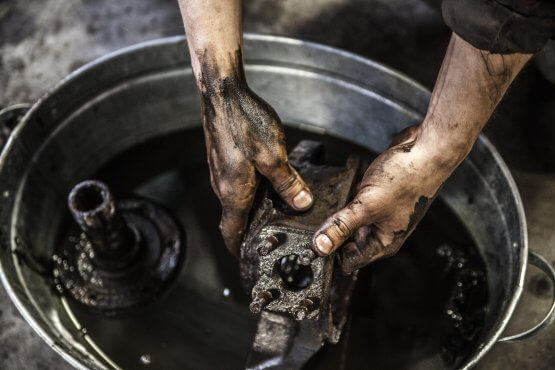 In order to remove cast iron particles from their washing operation, a steel shelving manufacturer chose to install two LAKOS LAX Separators allowing for clean liquid to be pumped in their tanks and allows for their fluid to be free of grit and sludge. Learn More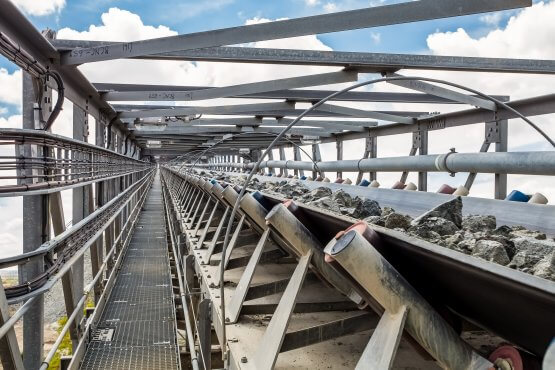 Solids-laden smoke is one of the biggest side effects of refining platinum which results in the accumulation of grit in an air scrubber's sump, resulting in plugged manifold nozzles. With this problem, the sump was shutdown every two to three months with three men taking four days to clean and dispose of the accumulated solids. In order to reduce the downtime of the sump, a complete LAKOS Separator "PREP" System was installed with a purge Liquid Concentrator and Shroud Disposal System, eliminating the need for costly shutdowns and repairs. Learn More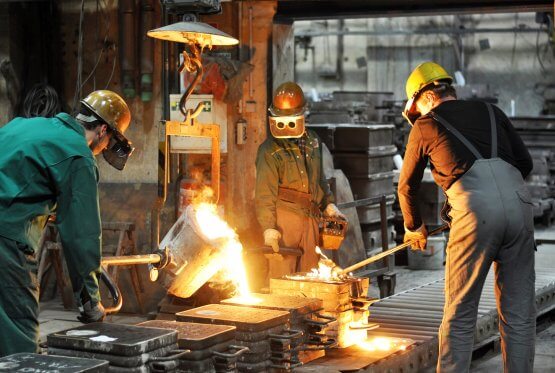 Lukens Steel Company in Coatesville, Pennsylvania had several cooling towers become clogged, reducing hydraulic capacity and thermal efficiency. Requiring added protection, Lukens installed two LAKOS PREP Systems in order to achieve peak effectiveness, ease of maintenance, and cost. Learn More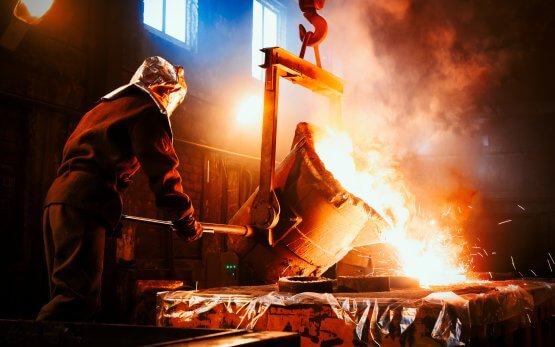 With the installation of a LAKOS JPX Series Separator with an AutoPurge function at a Steel Mill in South Korea, an immediate improvement of overall conditions was seen at the mill. The separator was responsible for a 90% reduction in spray nozzle maintenance and replacement, reducing product rejections, and much higher productivity and profitability. Learn More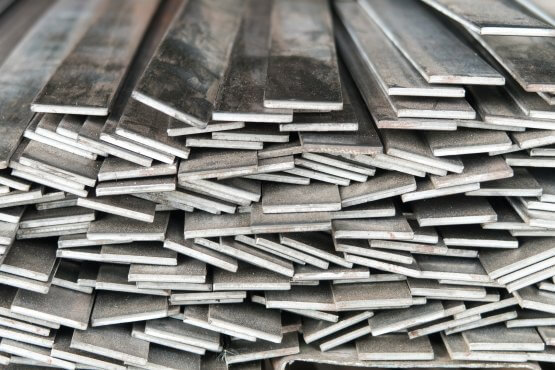 No single steel mill has implemented more solutions in the steel industry than the Mittal Steel plant located in Burns Harbor, Indiana (formerly Bethlehem Steel). As of 2006, more than 25 are in operation at the plant, helping extend the life of their descaling pumps resulting in zero downtime, accelerating cooling capabilities, reducing operating, and maintenance expenses. Learn More
In the first 24 hours of installing four LAKOS PRX Separators, one was able to pull four and a half tons of solids out of the smelter scrubber system at the Magma Copper Company in San Manuel, Arizona. The removal of these solids improved system performance, lengthened the life of all connected equipment, and increased scrubber efficiency. Learn More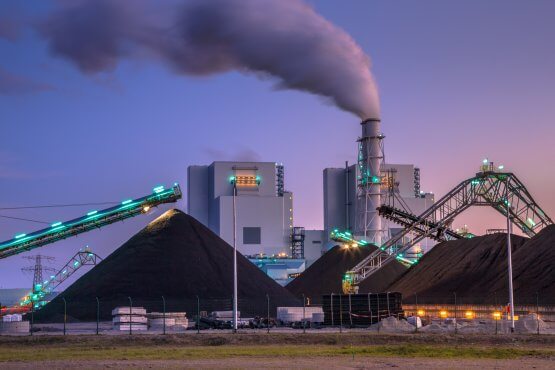 After the installation of a LAKOS JPX Separator at a Northern Appalachian Coal Field Processing Plant, the plant saw cleaner system water, reduced piston pump repairs, and little to no annual repair and maintenance costs. Learn More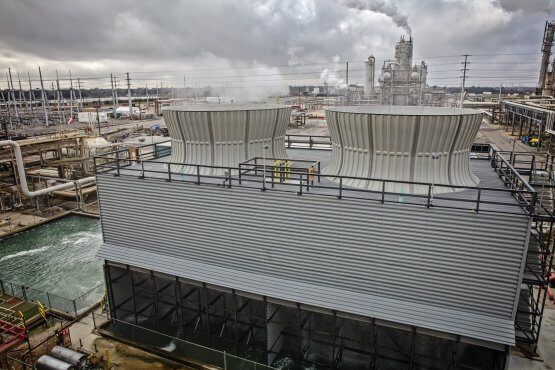 A steel forging mill in Chile needed to replace their cooling tower fill every four months because of the amount of sand in their process water. In order to combat the high frequency of replacements, the mill installed two LAKOS JPX Separators and is now able to remove up to seven tons of sand per week, changing the frequency of replacing cooling tower fill down to once every eighteen months. Learn More