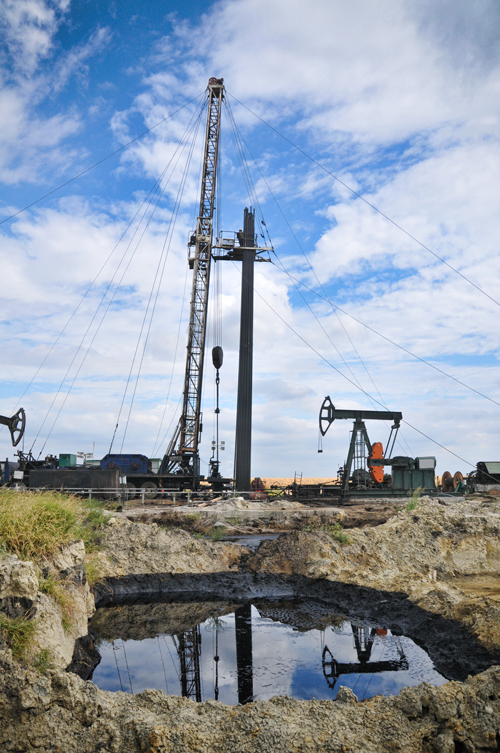 From exploration to refining, unwanted solids must be removed to maintain effective operating systems. LAKOS desanders have been successfully used to separate solids from water and other liquids in the oil and gas industry.
Oil and gas operations are typically divided into two categories:
Upstream Applications
Exploration, Development, Drilling, Production, Gathering, Treating, Disposal, Pipelines, Transportation
Downstream Applications
Storage, Refining, Gas Processing, Petrochemicals, Distribution, Retail Marketing

Produced Water
Remove sand before reinjection or disposal; protect oil-water hydrocyclones; reduce sand accumulation in FWKO tanks and heater-treaters. 
Primary Filtration
Pre-filtration to bag filters, media filters, and cartridge filters for produced water and intake water supply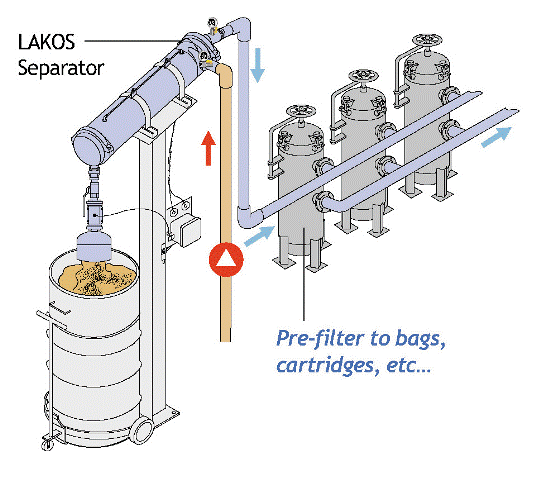 Secondary Recovery
For use in waterflood injection and to protect finer filters and high-pressure pumps while protecting formations.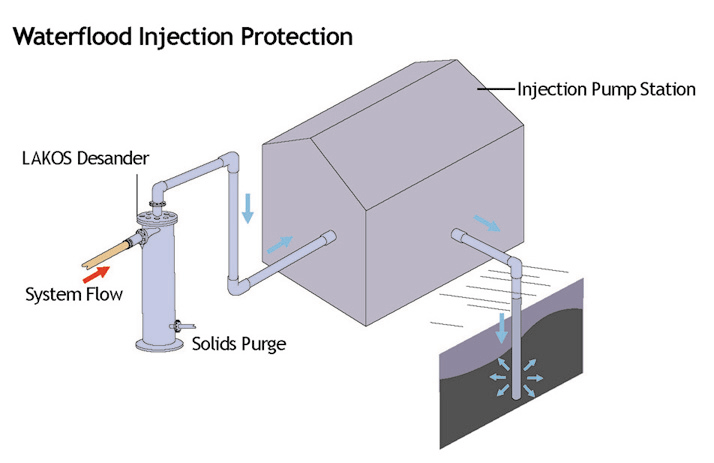 Solids Buildup Prevention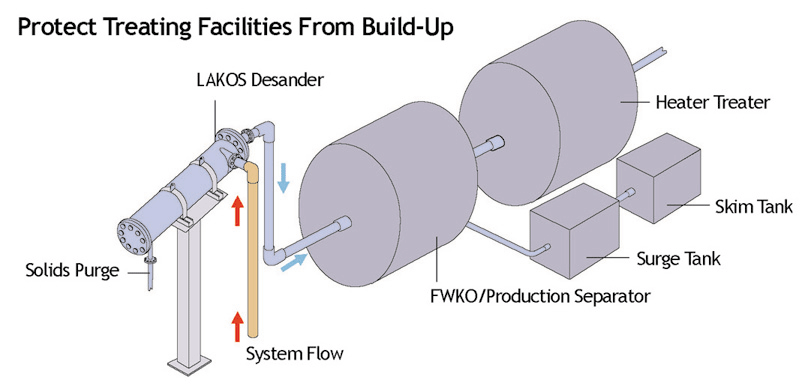 Downhole Pump Protection
Remove sand from production fluids before it enters a downhole pump; increases the run life and efficiency of pumps.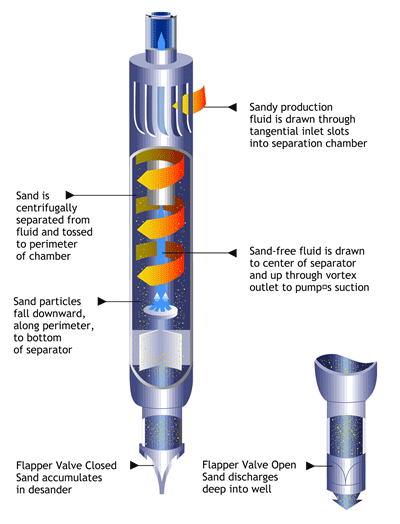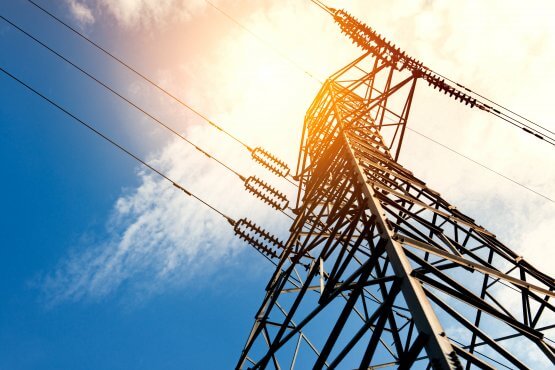 Frequent maintenance due to a high level of sand had been causing the Renaissance Energy plant to shut down every 4-5 months. They had been very unhappy with the performance of their current preventative methods being used. In order to further protect their tanks and to remove unwanted sand, the plant installed a LAKOS Separator resulting in reduced maintenance, lower maintenance costs, and an overall costs savings of over $100,000. Learn More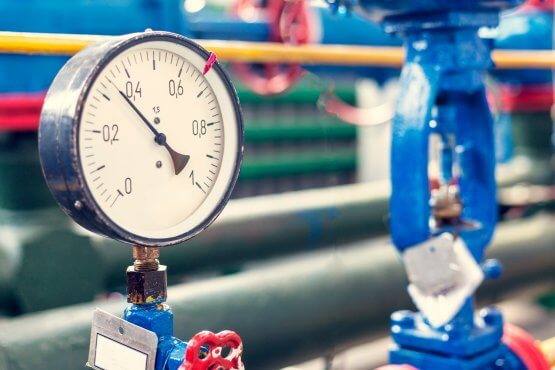 Cartridge filter replacements became excessive and expensive for a Southern California natural gas plant who was not been able to meet their desired level of filtration quality. But after installing a LAKOS Separator they were able to quickly overcome their problems. With the installation they have been able to eliminate routine maintenance and are now capable of effective and efficient filtration. Learn More
Marshall Exploration of Logansport, Louisiana is no longer having to experience the excessive high-pressure pump repair costs due to the installation of several LAKOS In-Line Separators. With these new additions, the operation has been able to eliminate sand from saltwater and reports savings of over $600 per month. Learn More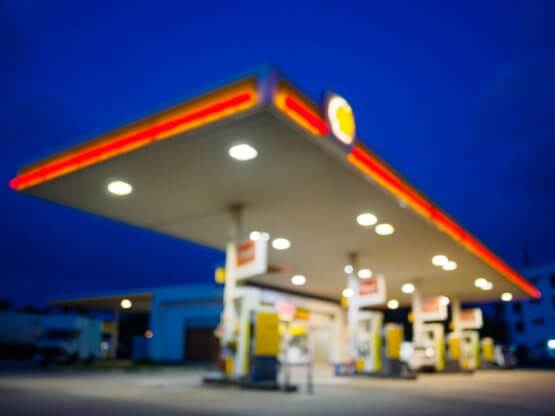 Keeping sand out of their injection well systems, Shell Oil Company in Denver City, Texas relies on over 50 LAKOS Separators to help reduce repairs and replacements of expensive pumping systems and preserve the necessary porosity and permeability of their underground formations. These Separators regularly flush the collected sand and all units are internally coated with Scotchkote to withstand the years of 24-hours-a-day operation. Learn More