Shutdowns, Labor & Excessive Water Loss Eliminated From HVAC System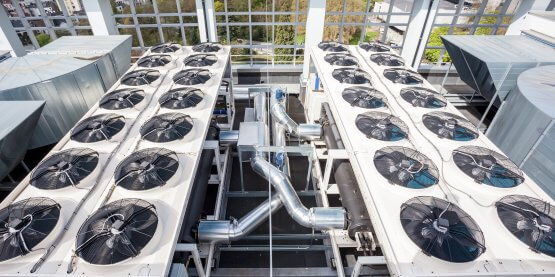 Shutdowns, Labor & Excessive Water Loss Virtually Eliminated From
HVAC System With Lakos Separators
It used to take a weekly eight hours of shutdown time for two men to clean the HVAC system at the office complex of American Honda in Los Angeles, California. Now, with the installation of Lakos In-Line Separators in each of their four cooling loops, routine cleaning of the purge system during each shift is all it takes.
American Honda's previous eight hours a week cleaning process involved draining four 900-ton cooling towers and then scavenging the basins of each with a portable recirculating filter. This proved to be ineffective and costly because of the waste involved. A new system was urgently needed, one that would remove the particles effectively, without the downtime and water loss.
The side-stream installation of the separators effectively removes abrasive and troublesome particles which come from the cooling towers, as well as scale deposits which could collect in the systems' recirculating condenser loops and decrease the efficiency of heat transfer surfaces. The particles and scale deposits are then collected into a Lakos Closed Recovery System (CRS), allowing excess purged water to flow back into the HVAC system and eliminating water waste and water treatment chemical waste.
Says Joseph Goss, Chief Engineer in charge of American Honda's HVAC system, "I was worried about severe abrasion and wear to the chiller's condenser tubes and we felt Lakos Separators were the best solution because they are effective without water and chemical loss in the cleaning process. After only 2 weeks, our system was significantly cleaner and has been ever since."
AB-175 America Hondas HVAC
Others who have used Lakos Separators for similar applications: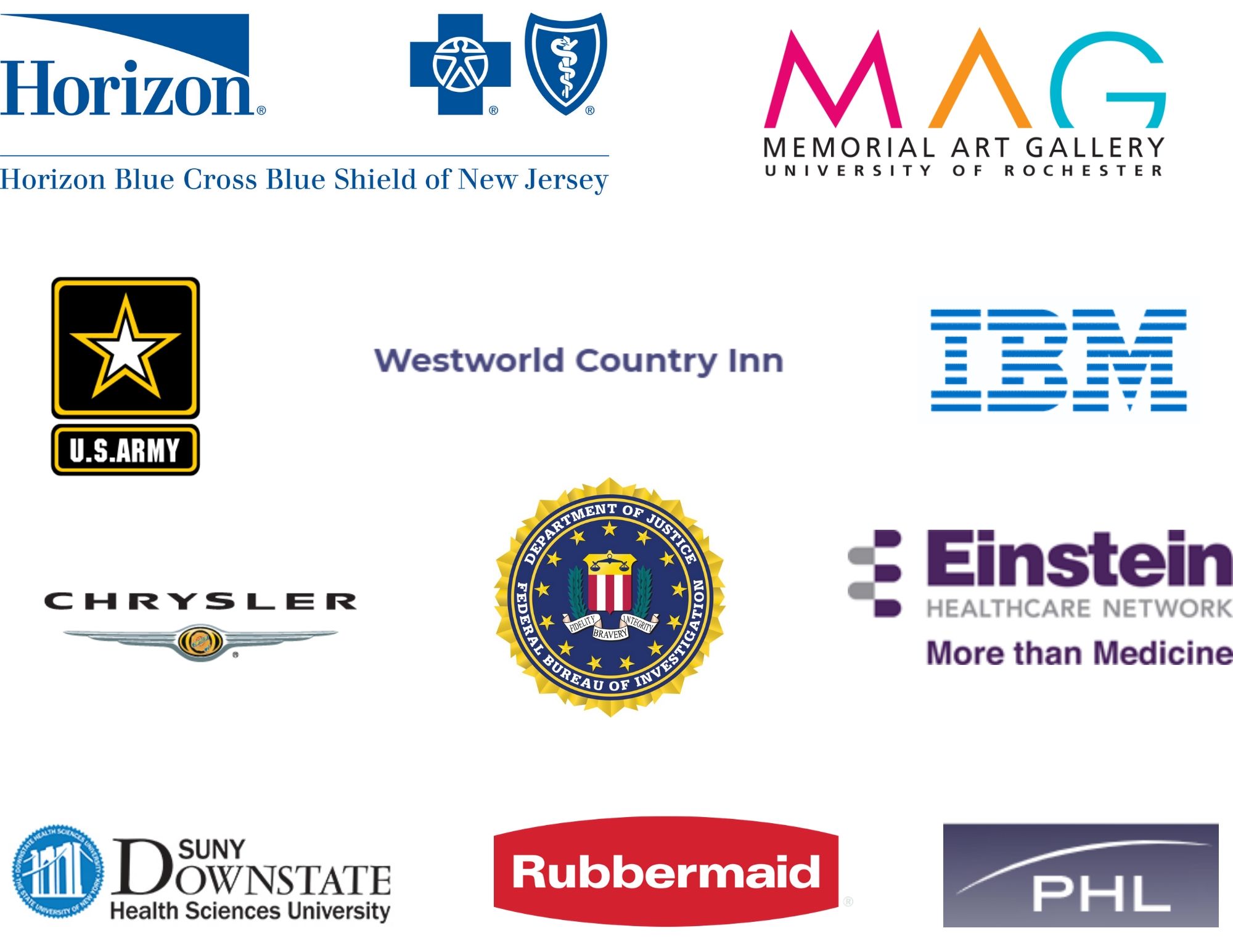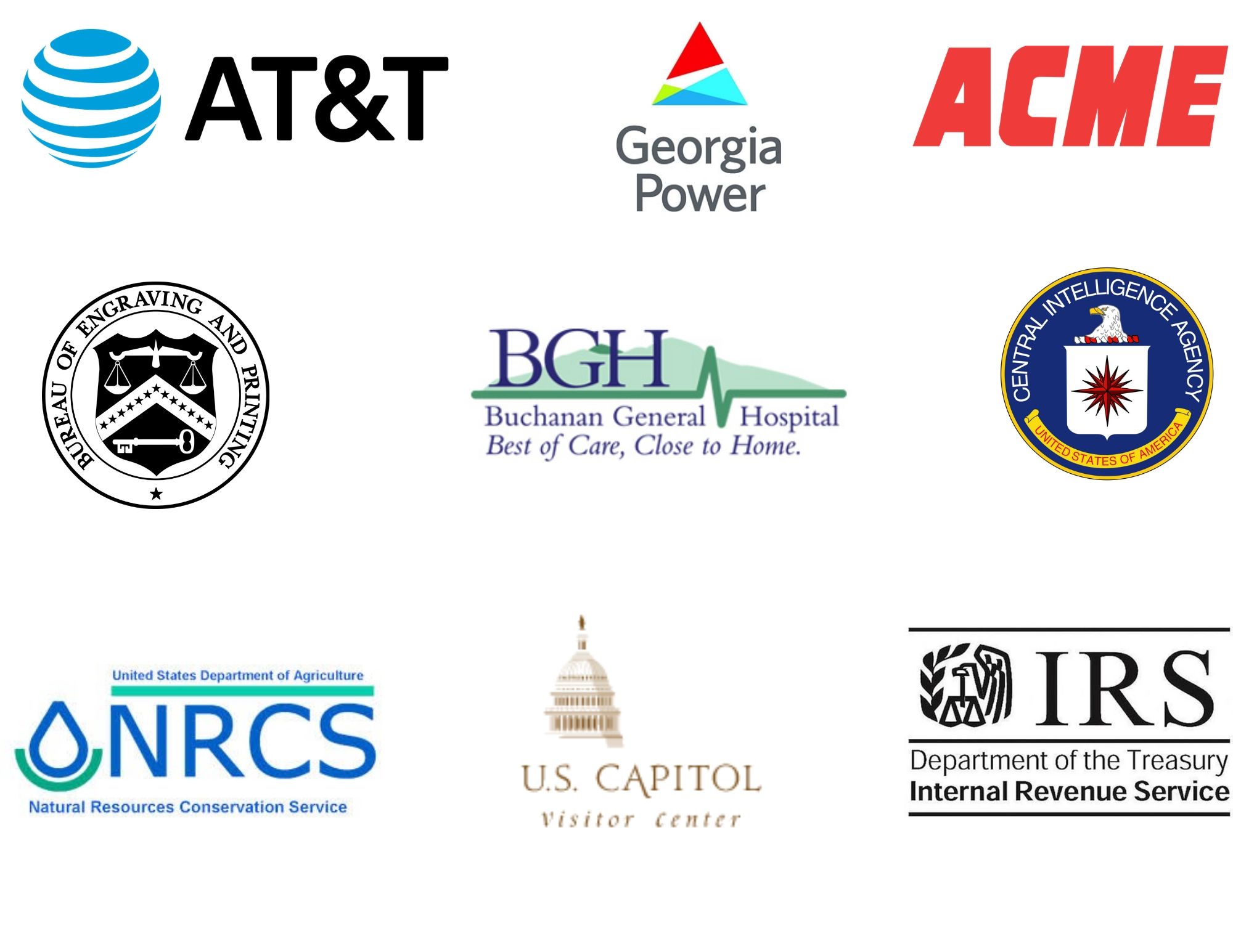 BLUE CROSS/BLUE SHIELD; Concord, NH
MONSANTO COMPANY; Kenilworth, NJ
PARKE DAVIS LABS; Morris Plains, NJ
ST. JOHN'S HOSPITAL; Smithtown, NY
HOLY NAME HOSPITAL; Teaneck, NJ
PARK PLAZA; Wilmington, DE
WORLD OF PLASTICS; Ft. Pierce, FL
GEORGIA POWER CO.; Waynesboro, GA
FBI HEADQUARTERS; Washington, DC
U.S. ARMY: Ft. Ritchie, MD
CULLIGAN; McLean, VA
POLY CLINIC HOSPITAL; Harrisburg, PA
I.B.M. BUILDING; Egg Harbor, NJ
COOP CITY; Bronz, NY
GSA NAVY ANNEX; Washington, DC
BUCHANAN GENERAL HOSPITAL; Grundy, VA
AMERICAN CYANAMID; Ft. Lonsome, FL
BUREAU OF PRINTING; Washington, DC
CIA HEADQUARTERS; McLean, VA
PERMAGRAIN CO.; Karthaus, PA
BACU INDUSTRIES; Poughkeepsie, NY
I.R.S. BUILDING; Washington, DC
RESOURCES CONSERVATION; Addy, WA
WESTWORLD INN; Tulsa, OK
DOWNSTATE MEDICAL CENTER: Brooklyn, NY
DELL'AQUILLA ENTERPRISES; Hoboken, NJ
RUBBERMAID; Wooster, OH
A.T.&T. COMMUNICATIONS; Arlington, VA
INTERNATIONAL AIRPORT; Philadelphia, PA
MEMORIAL ART GALLERY; Rochester, NY
ACME MARKETS; Philadelphia, PA
EINSTEIN MEDICAL; Philadelphia, PA
THE DENVER: Denver, CO
CHRYSLER: Kokomo, IN
U.S. CAPITOL BLDG.; Washington, DC
U.S. ARMY; Ft. Lee, VA