LAKOS Separators Credited for Effective Filtration & Solids Handling System in Steel Mill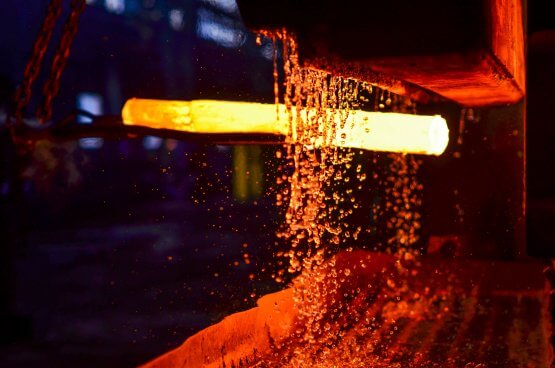 LAKOS Separators Credited for Effective Filtration & Solids Handling System in Steel Mill
Utilizing a solids evacuation system to control the removal of separated solids, a manifold of two Industrial Model Lakos Separators continuously filters 3300 U.S. gpm (750 m3/hr) of quench water separating 2,000 lbs. (907 kg) of mill scale per hour. The results: (1) no unwanted solids are allowed to settle or build-up in the mill's pits; (2) spray nozzles and the quench water system are kept free of plugging and abrasive wear; and (3) separated solids are transferred, less loose liquid, to a convenient location for easy handling and removal.
Prior to the design and installation of this Lakos system, the Dong Kuk Steel Mill Company, Ltd. Of Inchon, Korea regularly shut down to dredge their quench water pit of mill scale. At a fraction of the cost of all other recommended techniques (estimated at 50% less), the Lakos system now automatically keeps their quench water solids-free for cooling fabricated rolled steel ingots.
Pumped directly through the Lakos Separators from a quench water recovery tank, "cleaned" quench water is then discharged into a large pit for eventual re-use. Separated solids are bled from the Lakos units via manual pinch valves into the solids evacuation unit's receiving tank where the integrated screw auger then carries the solids upward, allowing loose liquid to drain off and return to the system. These solids are then directly transferred outside the plant for eventual disposal.
Mr. H. J. Park, Dong Kuk's Rolling Mill Manager, is very pleased that the Lakos System not only effectively removes unwanted solids but also eliminates significant liquid loss (other than that absorbed in the mill scale). Mr. Park also indicates that the separators' ability to handle the high flow rate and the high solids content in such a compact, troublefree system saves both plant space and labor costs.
AB-138 Dong Kuk Korean Steel Mill
Others who have also used Lakos Separators for similar applications: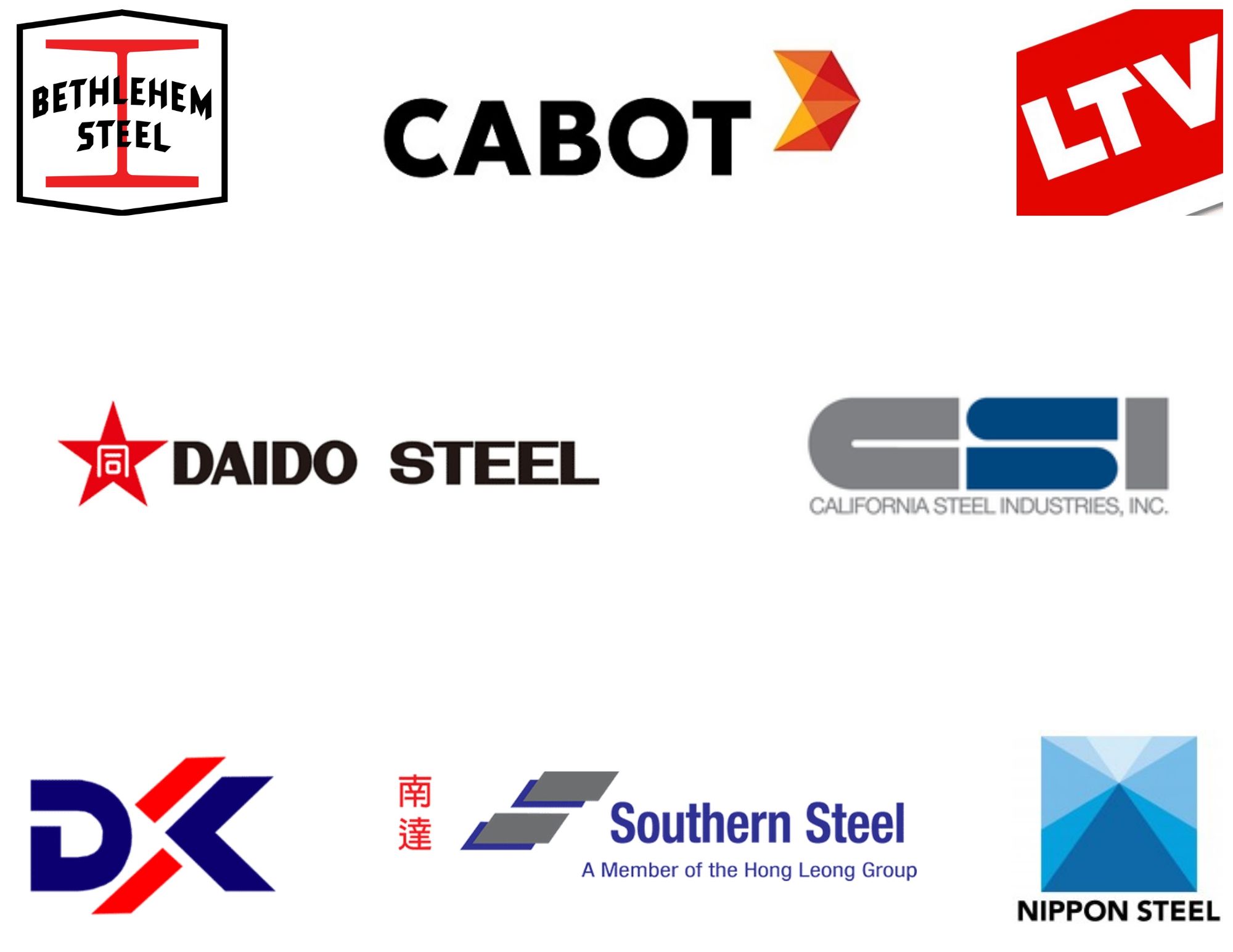 SEATTLE STEEL – Seattle, WA
BETHLEHEM STEEL – Bethlehem, PA; Steelton, PA;
Sparrows Point, MD; Burns Harbor, IN
LONE STAR STEEL – Lone Star, TX
CALIFORNIA STEEL (ex-Kaiser Steel) – Fontana, California
U.S. STEEL – Pittsburg, CA; Clairon, PA; Lorain, OH;
McKessport, PA; Fairfield, AL
MCCLOUTH STEEL – Trenton, MI
LTV STEEL – Aliquippa, PA; Campbell, OH; Canton, OH
WHEELING-PITTSBURGH STEEL – Munson, PA
THOMAS STEEL – Lemont, IL
ALLEGHENY-LIDLUM STEEL – Pittsburgh, PA
ATLANTIC STEEL – Atlanta, GA
CABOT CORPORATION – Kokomo, IN
NIPPON STEEL – Yawata Works, Japan; Kimuzu Works, Japan
DAIDO STEEL – Nagoya, Japan
SIDMAR – Geng, Belgium
DONG KUK STEEL – Busan, Korea; Inchon, Korea
SOUTHERN IRON & STEEL – Penang, Malaysia
TAIWAN STEEL – Taipei, Taiwan
HOESCH @ DORTMAND – West Germany
KRUPP @ DUIUBURG – West Germany
FORGES d'ALLEVARD – Gienode, France
CREUSOT LOIRE – Le Creusot, France
SKF STEEL – Haellefors, Sweden