Vineyard Frost Protection System Depends on LAKOS Separators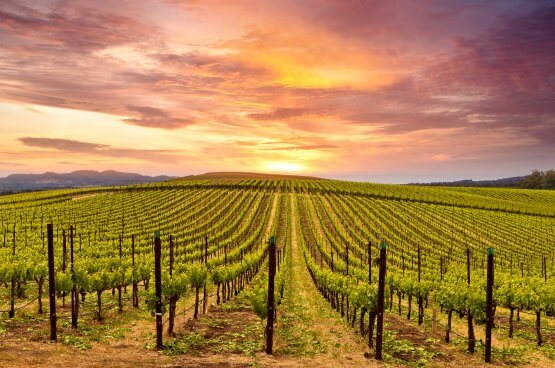 Vineyard Frost Protection System Depends on LAKOS Separators
To prevent their solid-set, frost-control sprinkler from plugging with river sediments, the Stillwater Vineyards of Ludlow Falls, Ohio purchased a Lakos 8-inch Agricultural Separator. "So far, we have not had any sprinkler heads plugged up," says Mr. Allen Jones of the 40 acre grape vineyard.
The Lakos Separator is mounted on a movable trailer with a diesel engine and a pump, making the system portable to avoid the real and frequent dangers of flooding from the nearby Stillwater River.
After two years in a row of total crop failure due to frost, the Stillwater Vineyards had to have a frost control system they could really depend on.
Knowing that the Stillwater River, their irrigation water source, was loaded with sand, grit and river sediment, they intended to drill a water well, hoping to avoid the inevitable problems associated with sand and sprinkler heads. However, their local Lakos Separator distributor, the Wolf Creek Company of Trotwood, Ohio, designed and built their mobile Lakos Separator System, allowing them to continue to draw water from the river. Not only does the Lakos Separator keep their frost sprinklers from clogging, but it's "saved us the expense of drilling a $25,000 well," says Jones.
AB-131 Stillwater Vineyards Sprinkler Protection