Wire Producing Plant Enhances Quality & Prolongs Equipment Life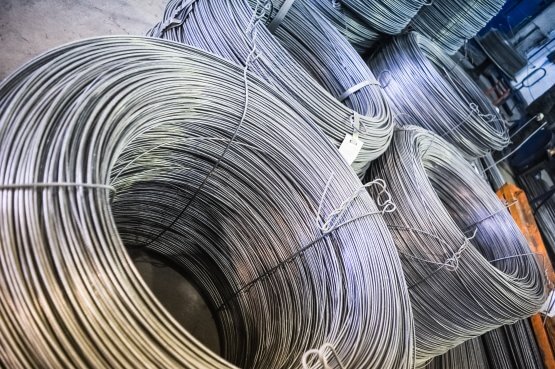 Wire Producing Plant Enhances Quality & Prolongs Equipment Life
SYSTEM IDENTIFICATION: In-Line aluminum annealer with plate and frame heat exchanger
SOLIDS/LIQUID: Aluminum fines, dirt and dry oil residue in water soluble quench oil
PROBLEM: Southwire Company of Carrollton, Georgia had three primary filtration concerns:
The 170 gpm flow of water soluble quench oil used to cool aluminum wire was continuously clogging the water-cooled plate and frame heat exchanger of the in-line annealer with aluminum fines, dirt and dry oil residue. This accumulation of solids necessitated a thorough cleaning of the exchanger every three months – a process entailing a minimum of nine hours downtime, high labor costs and a tremendous mess.
Southwire takes great pride in the wire they produce, and they wanted to assure continued high quality by providing a cleaner solution for their wire to pass through.
Knowing that solids can clog and abrade machinery designed to carry liquids, Southwire was interested in a filtration system that would extend the life of their pumps and other annealer components which operate 24 hours a day.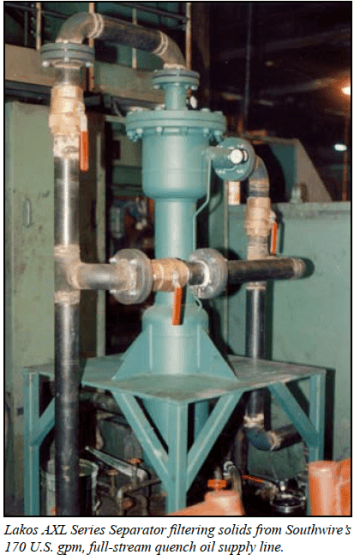 SOLUTION: A Lakos AXL Series Separator was installed in the full-stream quench oil supply line of Southwire's aluminum annealer, providing a solution to all three problems. Due to the efficiency of the separator, the amount of contaminants removed from the quench oil surpassed all expectations. And, although the rate is now somewhat less dramatic than during the initial purging operation, solids continue to be separated and continuously purged at a rate of 60 lbs/hr.
As a result, three months after the Lakos installation, the heat exchanger had not required cleaning. And, in addition to drastically reducing the amount of solids in the quench oil that had previously led to clogging in the heat exchanger, the separator also provides increased quality control and reduces the chances of damage to Southwire's machinery. Says Manufacturing Engineer Mark Dixon, who plans to recommend installation of separators in other areas of plant operations, "This is a major breakthrough for water and water soluble filtration throughout the company. Thank you, Lakos!"
AB-178 Southwire Company Wire Producing Plant
Others who have also used Lakos Separators: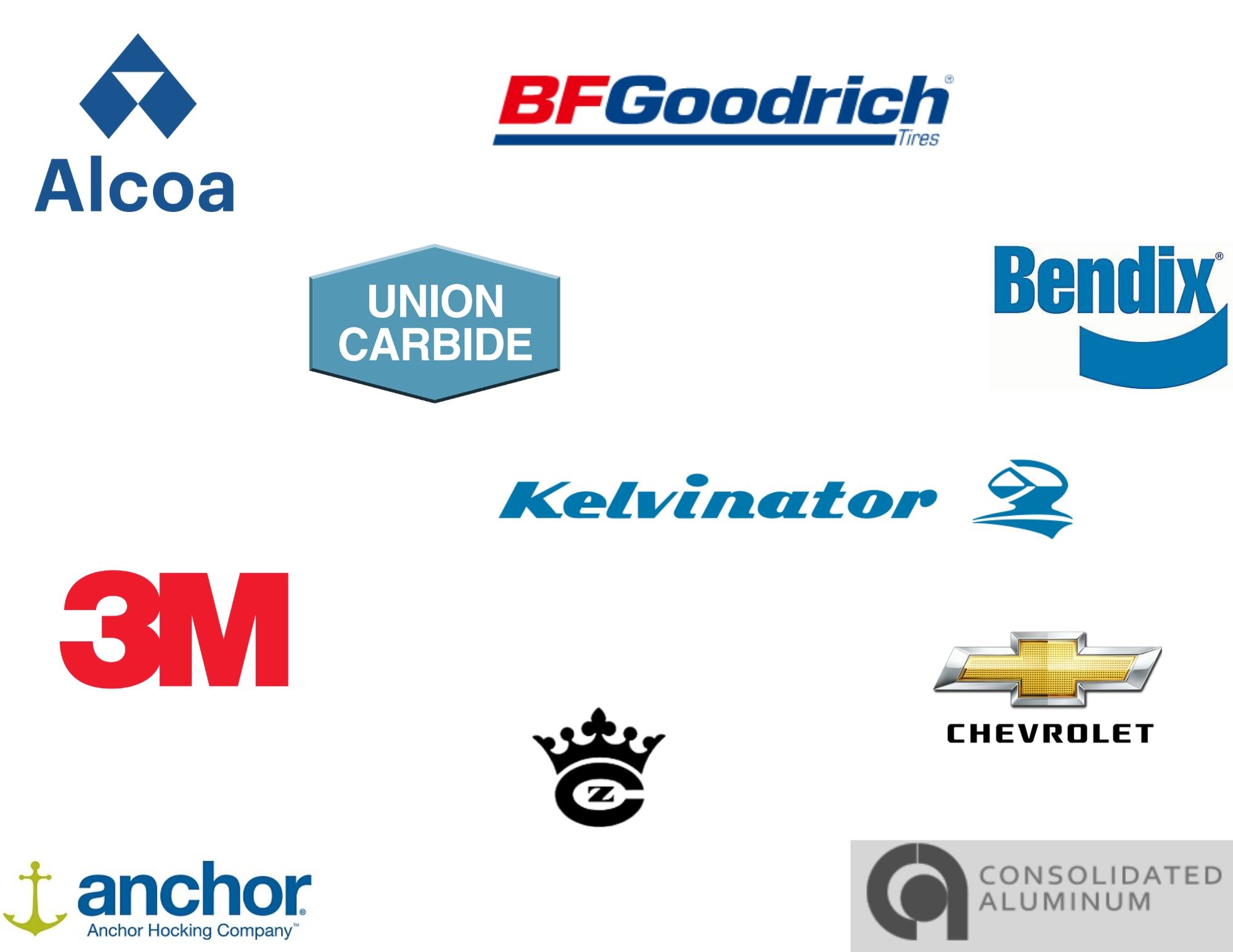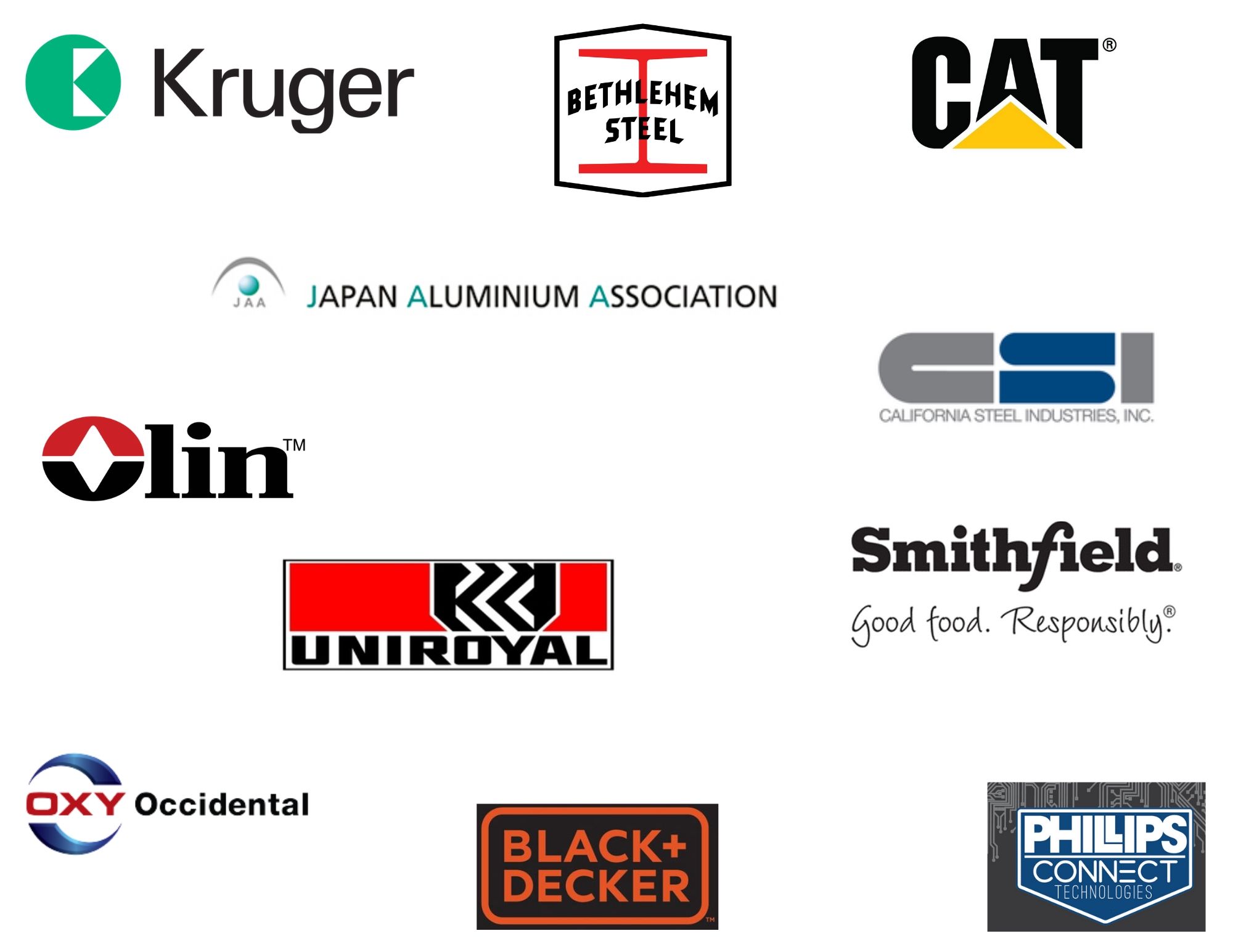 BETHLEHEM STEEL; Steelton, PA
JAPAN ALUMINUM CO.; Nagoya, Japan
ALCOA; Western Australia
KRUPP; Werdohl, West Germany
CALIFORNIA STEEL; Fontana, CA
LONE STAR STEEL; Tyler, TX
ANCHOR HOCKING; Winchester, IN
FORD MOTOR COMPANY GLASS PLANT; Nashville, TN
CROWN ZELLERBACH; Bogalusa Mill, LA
KRUGER PAPER; Quebec, Canada
ETHYL CORP.; Carbondale, PA
B.F. GOODRICH; Fort Wayne, IN
UNION CARBIDE; Indianapolis, IN
CATERPILLAR TRACTOR; East Peoria, IL
3-M; Charleston, WV
KELVINATOR; Woodville, Southern Australia
ERIE COUNTY PLASTICS; Corry, PA
BORDEN INTERNATIONAL; Philippines
SMITHFIELD PACKING CO.; Smithfield, VA
OCCIDENTAL CHEMICAL; White Springs, FL
UNIROYAL, INC.; Opelika, AL
OLIN CORP.; East Alton, IL
CONSOLIDATED ALUMINUM; Hannibal, OH
PHILLIPS CABLE; Watertown, NY
ANACONDA; Marion, IN
JOE LEAD CO.; Herculaneum, MO
AMAX SPECIALTY METALS; Florham Park, NJ
CHEVROLET MOTOR DIVISION (G.M.); Tonawands, NY
BENDIX CORP.; Baltimore, MD
BLACK & DECKER; Baltimore, MD
WIRE ROPE CO.; St. Joseph, MO
FMC; Baltimore, MD
FORMING TECHNOLOGY; Royal Oak, MI