Salt Lake City Eliminates Sand for Water Re-Use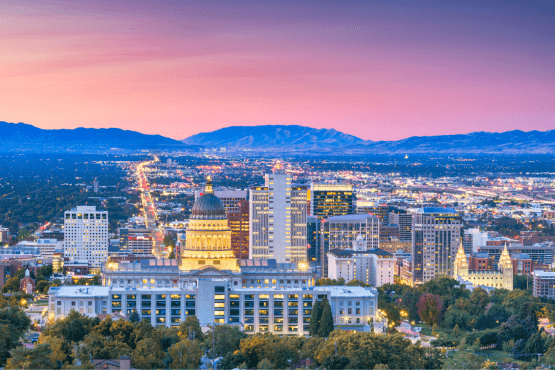 Salt Lake City Eliminates Sand for Water Re-Use
Application: LAKOS Separators
Solids: Sand, Grit, and Other Unwanted Particles Liquid: Water
Problem/Challenge: Remove Troublesome, Abrasive Particles From Free Surplus Water Used For Sprinkler Irrigation.
Problem: Eliminating their dependence on expensive city water to irrigate local park grounds, the Salt Lake County Recreation & Parks Department in Utah relies on Lakos Separators to remove troublesome, abrasive particles from free surplus water used for sprinkler irrigation. With surplus water coming from sources such as the local Kennicott Copper Refinery, open canals and lakes, the volume of suspended sand, grit and other unwanted particles is recognizably substantial. In each case, Lakos Separators are involved as the "polishing filter" in their filtration systems.
Solution and Results: Installed after screen filters, the Lakos Separators effectively removed unwanted solids from the water just prior to its use in the parks' sprinkler systems. According to Carl R. Nelson, Jr., of the Recreation & Parks Dept., their Lakos Separators not only extend the life of their sprinkler systems, but also prevent sprinkler heads from clogging, thereby saving maintenance time and costs. "We've got a small staff to run a large department," says Nelson. "Lakos Separators simply save us a lot of time."
Separators and Filtration Solutions
Water…any kind of water…is valuable to the people in this area. Taking advantage of Lakos Separators to make productive use of what otherwise is considered "waste water" has proven cost-effective and efficient to the Salt Lake County Recreation and Parks Department. Says Nelson, "We appreciate Lakos Separators and hope to continue using them in the future."
AB-136 Salt Lake City wastewater reuse
Others Who Have Used Lakos Separators For Similar Applications: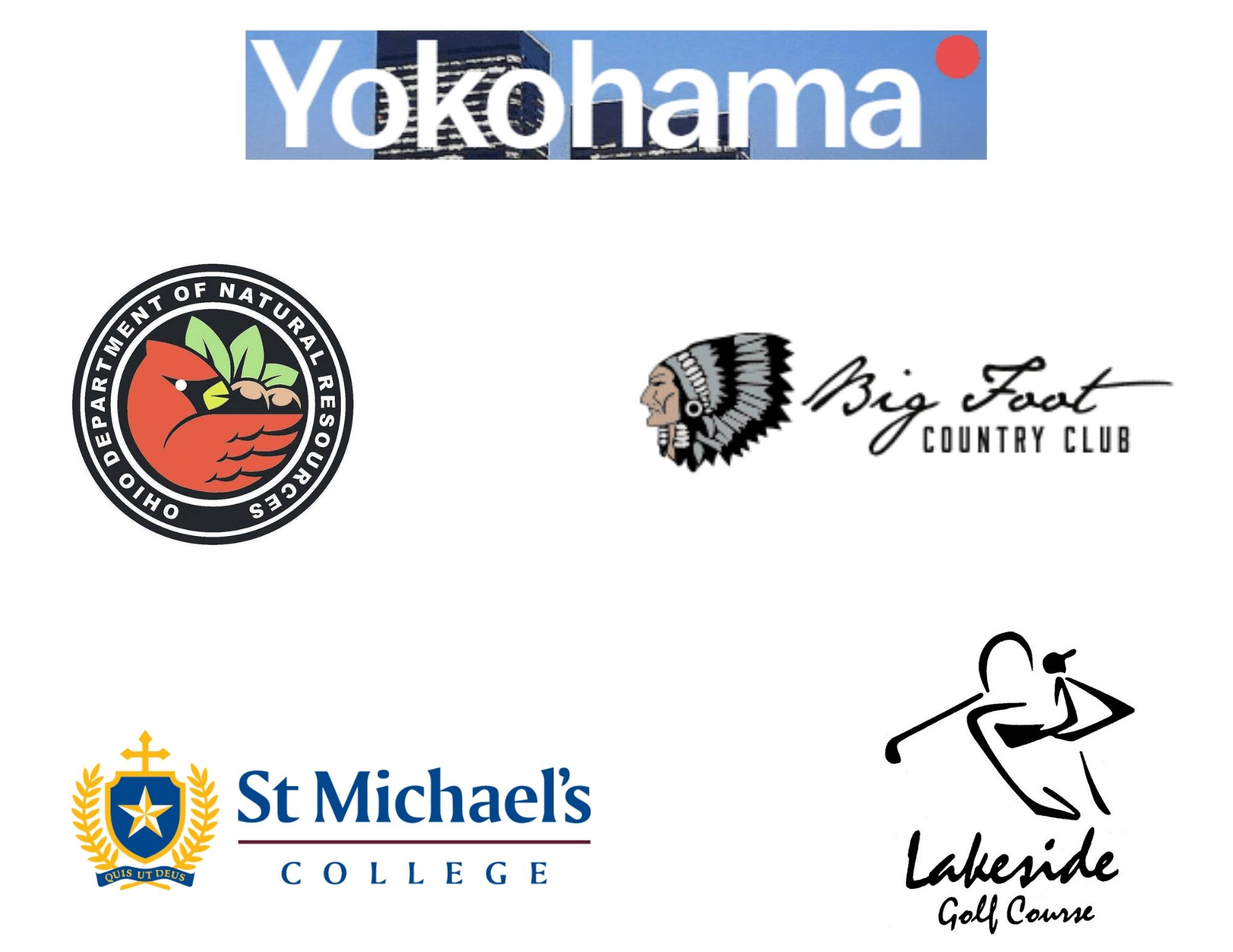 Dept. Of Natural Resources; Shawnee, Oh
North Island Water Services; Courtenay, B.c.
Water Well Services; Midland, Tx
City Of Yokohama; Japan
Big Foot Country Club; Fontana, Wi
St. Michael's College; Henley Beach, S.a.
Lakeside Municipal Golf Course; Fort Dodge, Ia
East Lawn Cemetary; Sacramento, Ca