Multi-Tower Basin Cleaning Kit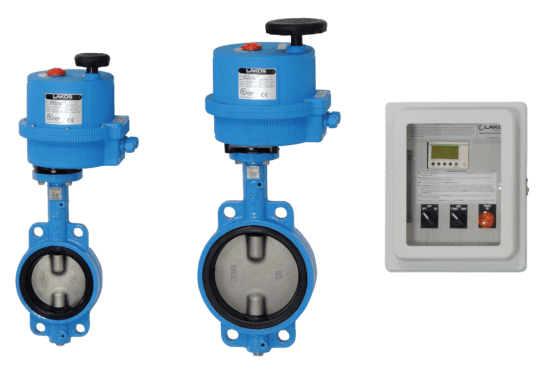 WHY CHOOSE THE LAKOS MULTI-TOWER SWITCHING KIT?
Energy Savings: The Multi-Tower Switching Kit uses one LAKOS system to alternate sweeping between cooling towers. Allowing you to use a smaller system resulting in energy savings.
Scalability: Capacity to add new towers to an existing system (up to 4 total towers)
Seasonality: Ability to turn off secondary towers that are not in use while maintaining sweeping in primary or duty towers.
Watch Now: Multi-Tower Switching Kit Videos