Cooking Oil/Food Processing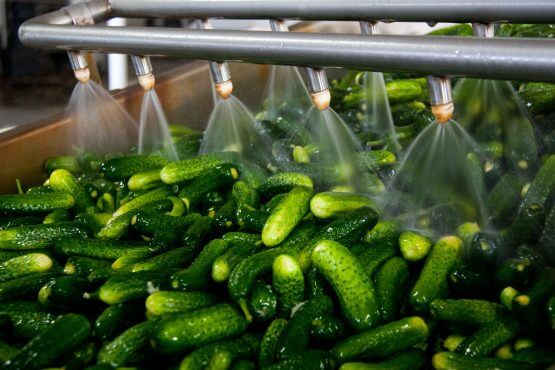 See our complete Cooking Oil Filtration Brochure, LS-630.
Cooking oil must remain clear and clean for maximum production efficiency, as well as product appearance and taste. Crumbs and "fines" will reduce oil clarity. Proper filtration with a LAKOS CSX Separator or FrySafe system will prevent this from happening. Results are typically:
Less oil used, reducing costs
Less labor time changing bags and maintenance, reducing costs
Better tasting products
Improved appearance of products (cooking occurs more evenly to food being deep-fried)
LAKOS has two products designed specifically for the challenges of filtering hot cooking oil – the CSX Separator and the complete FrySafe System. Download our Cooking Oil Filtration Brochure (LS-630) for information.
For general food processing and removing dirt from water, our other filtration solutions (such as JPX or ILB or PRX) are often used with great success.
Sugar Mill Filtration
LAKOS Separators and purge handling equipment are an effective solution in both cane and beet sugar processing to help reduce energy and labor costs. Multiple units are often installed in parallel as a Bi-Sep (2) or Tri-Sep (3) configuration.
In sugar cane applications, the unit removes sand and dirt from sugar cane juice during processing. In addition, the LAKOS Separator can also remove a percentage of the fiber (bagasse). The unit is typically installed to pre-filter and reduce the unwanted solids loads on the clarifier as well as reduce downstream filtration requirements. This reduces the wear to the pump's components as well as protecting heat exchangers.
Effective solids handling of the removed solids allows sugar mills to reclaim valuable sugar cane juice from the solids while limiting liquid loss to a minimum.
The image below demonstrates how a LAKOS CSXStand AloneSeparator or the FrySafeCompleteSystem can fit in your world, to help provide you better filtration.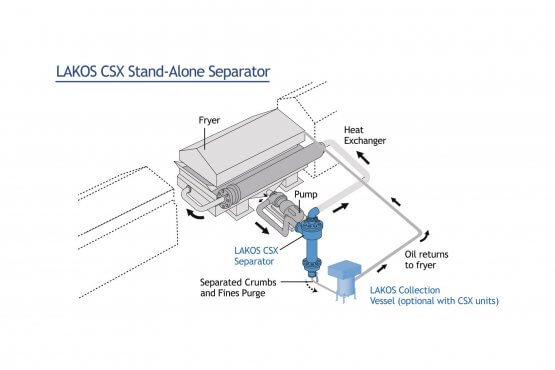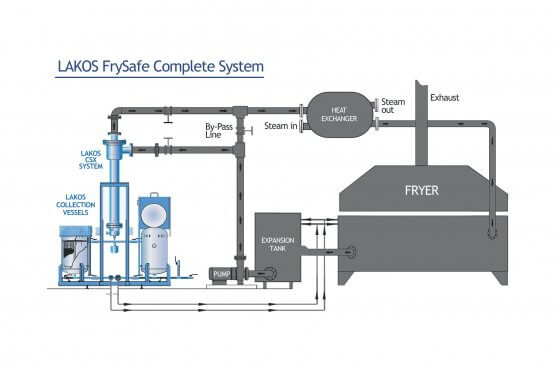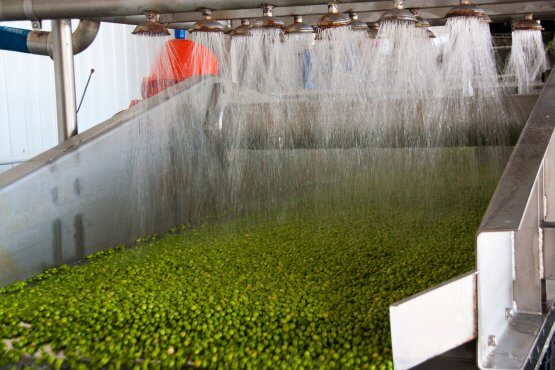 Gerawan Foods, Inc. of Sanger, California had their pre-washing system for lima beans redesigned in order to implement three new LAKOS Separators for improved water conservation and reduced bean damage. In addition to these achievements, Gerawan Foods, Inc. has also saved over $2,700 annually, completely eliminating silt problems, and dramatically reduced sewage and operating costs. Learn More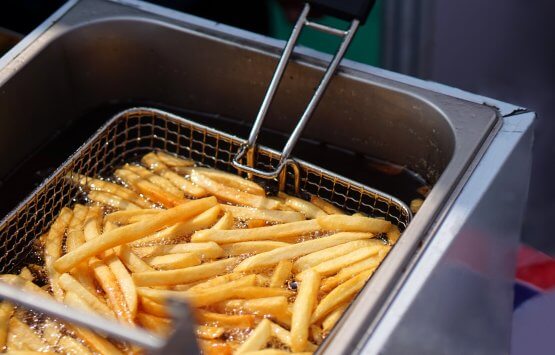 Carbon residue can quickly build up in circulators, heat exchangers, and in fryers when frying potatoes in oil, which can reduce their efficiency and cause damage to the machinery. To solve this issue, six Western states food processing plants installed eleven LAKOS AXL Series Separators allowing for little to no carbon residue, minimal maintenance, cost savings, and improved FFA readings. Learn More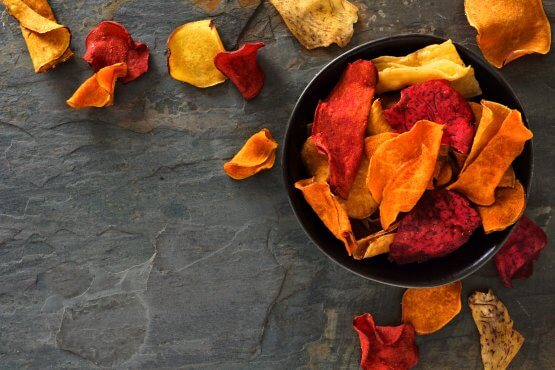 A yucca chip processor in Ecuador was looking for a way to extend the life of its cooking oil before replacement, but due to the build up of burnt yucca crumbs and fines, it caused a drop in chip flavor and appearance. The processor was required to replace the oil very frequently and wanted to find an efficient way to remove the crumbs and extend oil life. The plant installed a LAKOS Separator with a crumb box to allow for continuous filtering, increasing oil life by 50%. Learn More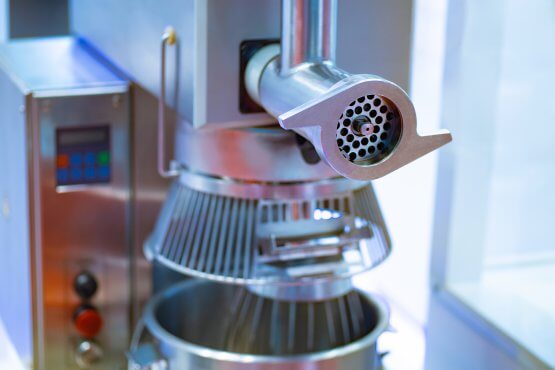 Chuck's Pump Service of Medford, Oregon chose a LAKOS Separator to clean up the water in their meat processor's water system due to its many contamination problems. After the installation, the separator was able to remove fine sands and grit from the water used to wash the meat. Additionally, the meat processor's overall network of water piping is cleaning up from the installation of a LAKOS Separator. Learn More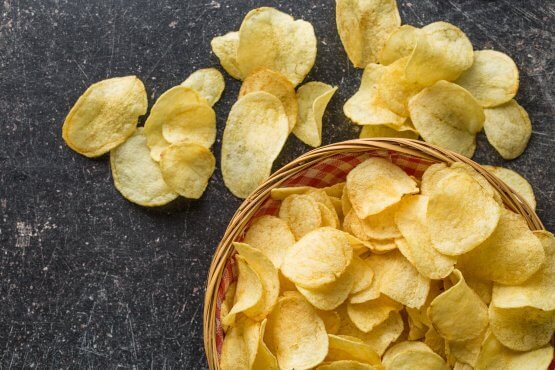 The build up of solids in the tubes of a heat exchanger at Backer's Chips in Fulton, Missouri began causing clogging problems, leading to the halt of oil flow in the tubes and eventually melt the tubes. Backer's Chips quickly installed a stainless steel LAKOS FrySafe System in order to remove crumbs and chip pieces before they reached the heat exchanger in order to prevent the tubes from clogging. Learn More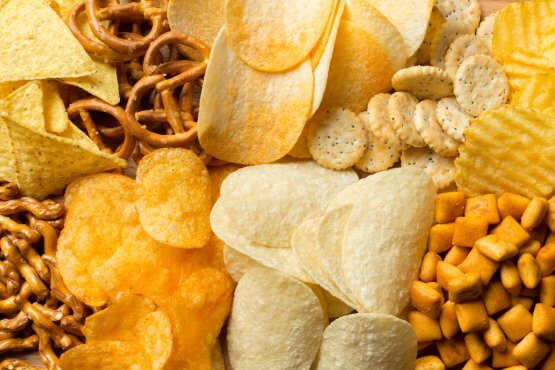 Snack food companies want their food to be fresh, crisp, and full of flavor while using as little cooking oil as possible. This proved to be quite a challenge for one of the largest snack food manufacturers on the East Coast of the USA due to the many problems cooking oils encounter during the frying process. Eight LAKOS CSX Cooking Oil Separators were purchased and installed and has now extended the life of the cooking oil producing a better tasting and better looking product. Learn More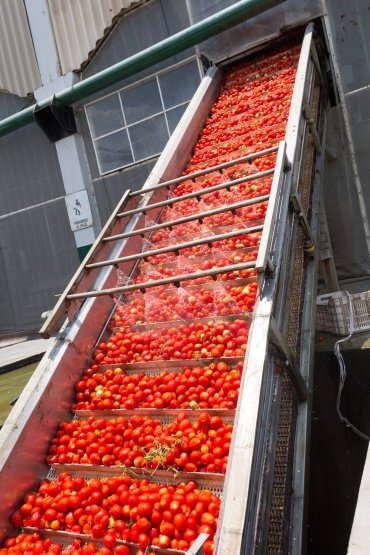 A large tomato processing plant in Central California had been experiencing large amounts of sand in their water source leaving dirt on their tomatoes, causing their plant to lose overall efficiency. The plant soon turned to LAKOS for a solution and installed six separators on their main pumps, removing solids from the water supply, reducing wear on the plant's processing equipment, and savings on labor. Learn More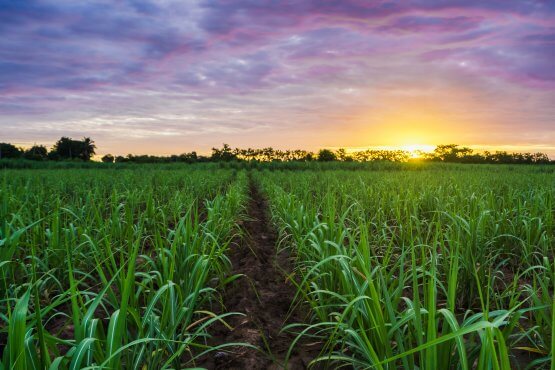 During sugar cane processing, different quantities of dirt, solids, and grit are loaded with the stalks and can be carried into the juice extraction process. In order to best remove the bulk of the solids, a LAKOS Super Separator was installed and allowed for the sugar cane mills to reclaim valuable sugar cane juice and limit juice loss – saving money. Learn More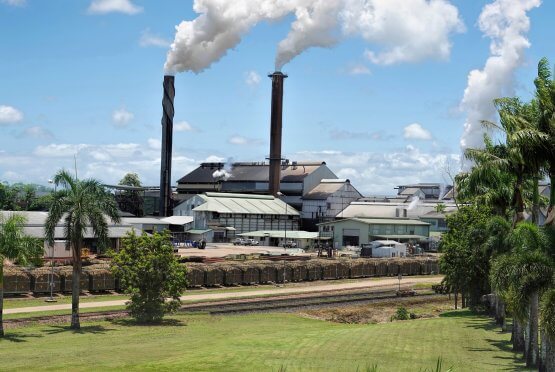 The Pujiltic Sugar Mill in Chiapas, Mexico worked with LAKOS to develop a solids handling system to reclaim additional sugar juice from discarded fibers. After working with LAKOS, the sugar mill has limited the loss down to .08% and been able to remove up to 35 tons of sand and dirt from the 7,000 tons of raw sugar that can be processed daily. Learn More